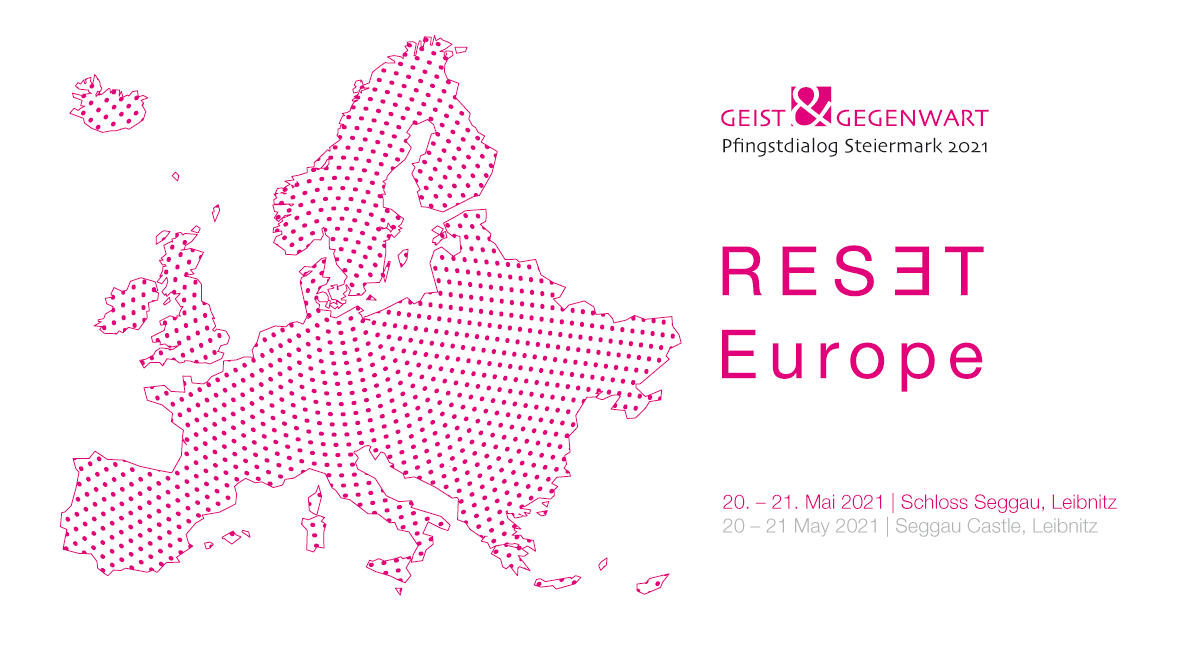 Become a sponsoring partner
Holding the Whitsun Dialogues would be impossible without the support of sponsors and other institutions.
The Whitsun Dialogues
The "Geist & Gegenwart" ("The spirit & the present") Whitsun Dialogues have been taking place at Seggau Castle biennially since 2005. The aim is to reflect on the challenges and problems facing Europe and produce statements and publications to contribute to an ongoing dialogue about the future.
It is also always an opportunity to assess the current state of "Project Europe": its progress, hopes and opportunities but also the risks and problems. With seven events held so far, the Whitsun Dialogue has become established as a formal platform for fruitful interdisciplinary and international debate about fundamental principles, set in the context of the southern Styrian border region, where four European cultures meet.